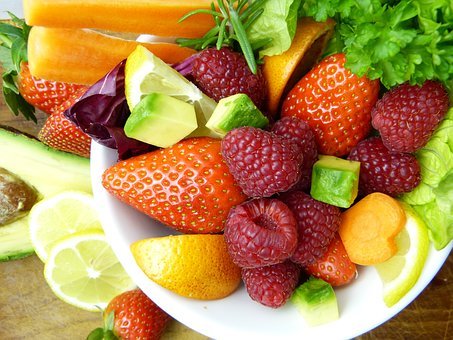 Frozen vegetable segment is set to heats up as more players like Patanjali, ITC, Mother Dairy are set to expand their activities. To set some uniform standards, FSSAI has issued draft regulations for separate standards for the four categories of frozen vegetables – peas, cauli flower, spinach and beans.
The draft regulations have proposed for tolerance of visual defects such as blemishes and limits for extraneous vegetable material. However, it has not made any mention of maintenance of temperatures – which is vital for prevention of growth of pathogens. It has also not mentioned any uniformity in size, method of cooling etc.,
There had been an increase in frozen foods segment in many department stores with proliferation of varieties.
With more players set to venture in frozen foods, it is essential that FSSAI provides meaningful standards on packing, quicker collection from farm, storage to maintain the nutritious value of these mineral rich foods.
As a user, so we also get assurance about the needed quality, these standards do provide opportunity for more market penetration.