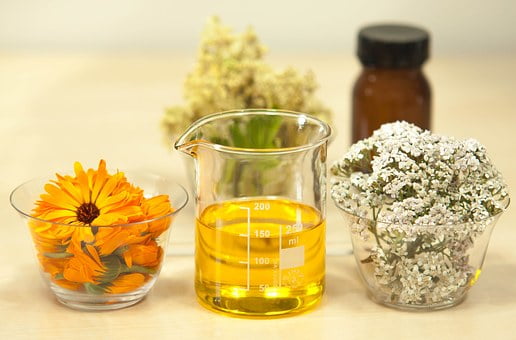 In India, edible oil is used mostly for frying where and less than 2% of consumption is through salads. Bio fortification of edible oil gets its full benefit if it is not heated much. There are currently no studies, which proves the benefit of fortified edible oil, so it is questionable to make it mandatory.
Now, the fortification part of edible oil is voluntary by large players to differentiate their products. Further, there is a considerable section of people buy oil in loose. With nature providing edible oil seeds enriched with vitamins, which are in tact in virgin raw pressed oils, modern refining process removes the same. So the point is moot to bring back the vitamins through fortification.
A large part of vitamin fortification and technology is in the hands of foreign players, so currently it does not make sense. With many cottage industries still flourishing such move by FSSAI will be a challenging task.