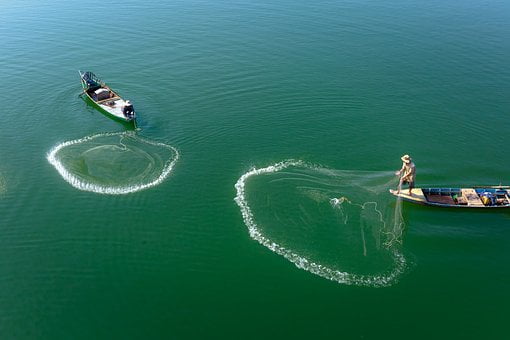 Marine Products Export Development Authority is planning to set up a hatchery in Vageshwer village in Vengurula taluk in Sindhudurg district in Maharashtra for mud crabs to boost the country's seafood production. The Rajiv Gandhi Centre for Aquaculture (RGCA) under Mpeda will lend technical aid to the hatchery with an annual production capacity of ten lakh mud crabs.
The move to install the facility comes in the wake of a surge in demand for the mud crab (Scylla serrata) in both domestic and international seafood markets. The mud crab has high market value thanks to its robust size dense meat, taste, nutritive value and texture.
The hatchery will strive to meet standards set by the RGCA, which is a research and development arm of the MPEDA that coordinates fishery production and allied activities between central and State government establishments.