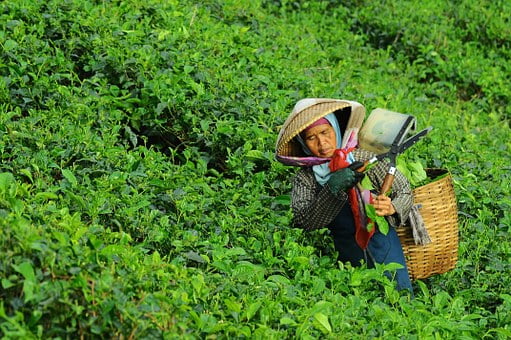 Tea Board of India has issued new guidelines for maintaining tea quality.
The board has reiterated its earlier advice – to refrain from plucking before first flush for maintaining quality.
The Tea Board will draw random samples from tea factories and from stocks of packet and bulk tea stored in warehouses. According to the new guidelines, the cost of such sampling and analysis would have to be borne by the owner company.
Those tea products which fail to conform to the standards shall be treated as tea waste and destroyed. Stringent action would also be initiated against the manufacturers or licensee as per the provisions of the Tea Act including suspension or cancellation of license.