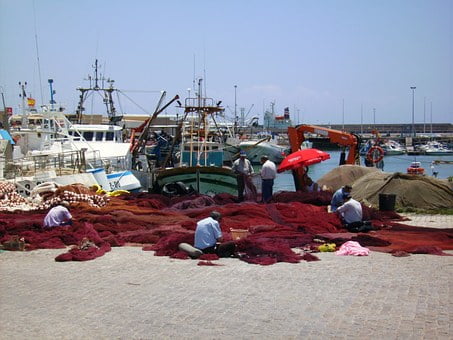 FSSAI has issued a directive which fixes the limits of formaldehyde in fish and fisheries products. It has stated that the ad-hoc limit for formaldehyde in the food category of fish, including molluscs, crustaceans and echinoderms, shall be 2mg/kg for freshwater and 100mg/kg for brackish water/marine origin.
It is a temporary directive as the matter is still under consideration, and a final decision shall be taken in the due course of time.
A scientific panel of FSSAI, which has recommended a detailed assessment of the issue. Experts also opined that the use of formalin artificially should be avoided as it posed health risks.
Formalin is used to extend the shelf life of fresh and chilled fish and artificially improve the sensory attributes. Last year, coastal states had imposed a ban on sale of formalin-laced fish.