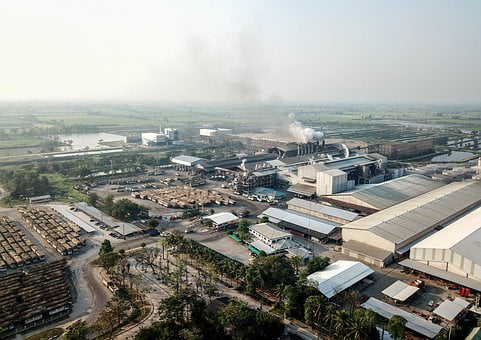 Pepsico is planning to set up a snacks manufacturing unit in Uttar Pradesh. It plans to invest over ₹ 5,000 million towards the project. In June 2019, the company has signed up an MoU with the state government of Uttar Pradesh.
The new investment plan is in line with PepsiCo's goal to double its snacks business in the country by 2022. The greenfield plant is likely to go operational by 2022.
In September 2020, the company has increased the investment from ₹ 5000 crore to ₹ 8000 crore. It will be procuring around 118000 tonnes of potato from the farmers of Kosi and Mathura region.
Company Profile : Pepsico India