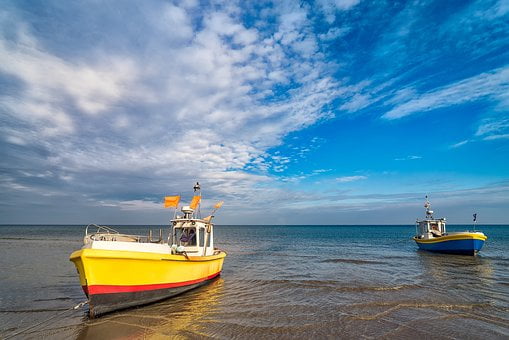 Maharashtra government has signed an agreement with the Central Institute of Brackishwater Aquaculture (CIBA) to boost farmed fish production.
The state government will set up of a seabass hatchery to promote brackishwater cage farming. Maharashtra, with huge brackishwater resources along its 720-km coastline, offers good potential in the farming of brackishwater fin-fishes such as seabass.
CIBA will provide technology support to the hatchery with an annual production capacity of 20 lakh of seabass larvae. The facility, which is to be established in Vengurula taluk of Sindhudurg district, will provide livelihood support to the fisherfolk and coastal villagers living on the fringes of mangrove forests.
Seabass is a sought-after fin fish along the west coast with high market demand. The partnership between CIBA and Mangrove Foundation has already demonstrated the economic benefits in the value chain, from larval production to grow-out in the cages.