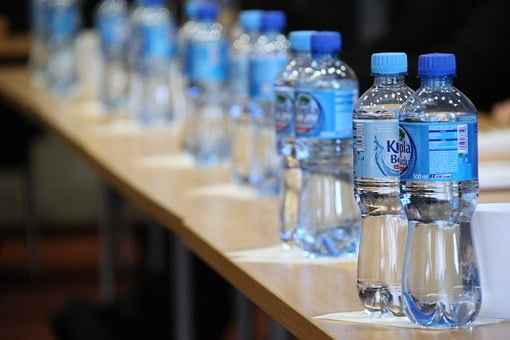 Kent RO Systems has launched an innovative product, Kent alkaline water pitcher – a product which will increases the pH level of water up to 8.5 and converts drinking water into alkaline water.
Now, increased pH levels are considered to be health with health benefits like boosting their immunity and reducing acidity. A pH level of 8.5 level is ideal for drinking. Currently, costly ionizers are doing the work.
The water pitcher is a jug that converts water into alkaline water with pH level of 8.5 with a 3.5L storage capacity, and the pitcher works without electricity.
This pitcher also boasts of a smart design as it is space saving that easily fits into all types of refrigerator doors. This pitcher comes with an easy fill lid and comfort grip handle that provides great convenience while dispensing water into a bottle or glass.