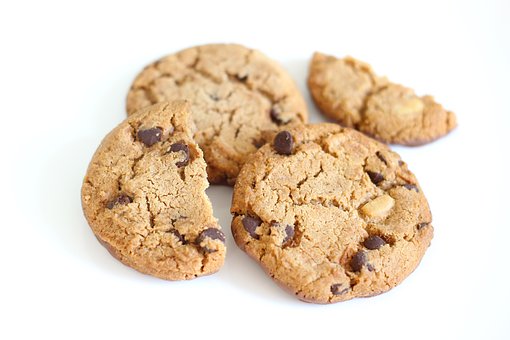 Bakery is a traditional activity and need a little technical know-how for small scale industry. The bakery manufacturers in India can be differentiated into the three broad segments of bread, biscuits and cake. More than two-thirds of bakery produce in India is with the unorganized sector. Bakery items are at low price points are items of mass consumption. Nowadays, modern Pizza chains are also venturing into bakery items apart from café house like Barista & Monginis etc.,
The unorganized sector accounts for about half of the total biscuit production estimated at 1.5 million tonnes. It also accounts for 85 per cent of the total bread production and around 90 per cent of the other bakery products estimated at 0.6 million tonnes. The last includes pastries, cakes, buns, rusks and others.
The Indian bakery sector consists of some of the large food categories like breads, biscuits, cakes etc and is valued at Rs. 170,000 million with a growth rate of 13-15 %. India has well established players like Britannia and Parle and new entrant like ITC , Cadbury and Unibic in the last decade.
News
List of Bakery/Biscuit Manufacturing Companies in India