Indian Beer industry is growing at 7-9 % over the last 10 years. Exposure to global culture and frequent travel abroad, changing youth helps to grow the industry. The Indian beer market is dominated by strong beers (>5% alcohol by volume), which account for 70% of the total beer industry. The premium beer market is a mere 5% of the total but this segment is rapidly expanding, touching a growth rate of between 35-40%%. However, the Indian beer industry is hampered by government regulations. It is highly taxed, apart from restrictions imposed on free trade. There are entry and export taxes when stocks are moved across states, further the government is fixing the price of beer, leaving no room for free trade. Further the number of retail outlets are also very less compared to developed world or in case of China. India does not allow sales of Beer/Wind in retail stores making access to consumer a challenge.
News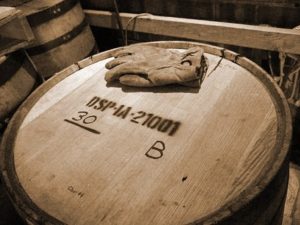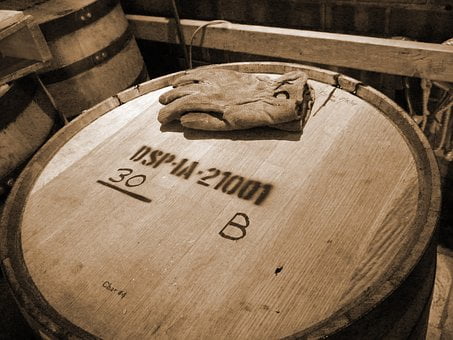 Som Distilleries and Breweries is setting up a brewery in Khurda district of Odisha. The project involves setting up of ...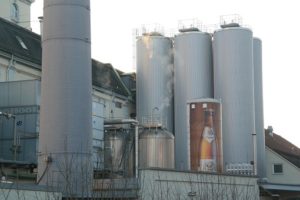 A B Grain Spirits Ltd Arlem Breweries Artos Breweries Ltd Associated Alcohols & Breweries Ltd Aurangabad Breweries Ltd Blossom Industries ...

List of All Breweries in India