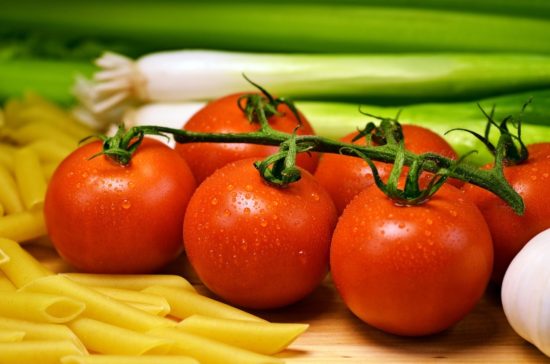 Indian Institute of Horticultural Research (IIHR) has developed two tomato hybrids, exclusively meant for the processing industry. These hybrids – Arka Vishesh and Arka Apeksha – are disease-resistant and are expected to not only boost farmers' incomes through higher yields but are also aimed at reducing processing costs because of higher total soluble solids (TSS) and lycopene content.
Now, the farmers can be assured of a minimum 25 per cent increase in yields at 50 tonnes per hectare, while the potential exists to harvest up to 100 tonnes per hectare under precision agriculture using drip irrigation.
The total soluble solids (TSS) in the new IIHR tomato hybrids will also be 10 per cent higher and the lycopene content, the pigment that lends colour to tomatoes, is about 25-30 per cent more than the existing hybrids.
Currently, India's tomato production is estimated at 19.39 million tonnes in 2018-19, marginally lower than 19.759 mt produced in 2017-18. More than 90 per cent of the tomatoes produced in the country are consumed fresh.