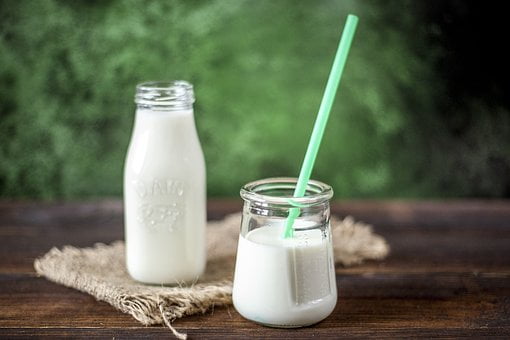 India is the leader in milk production and it has around 300 million cows and buffaloes deployed in dairy production. The production capacity of dairy products in India is around 135 million tpa. However, production per cow/buffalo is the lowest among the world, as India do not adopt modern practices for various reasons.
For many rural household, cattle is a supplementary income not an intensive business venture. It does not get specialized food nor there is any attempt to improve yield. Usually cattle grazes around freely, without major expenses towards cattle feed. This is also one of the strength of Indian dairy, as compared to developed countries, in times of downward in economy, investors usually find themselves in dire straits.
Slowly, rural India is also looking to look at dairy as an separate economic unit and factory farms are coming on stage.
News
List of Dairy Companies in India