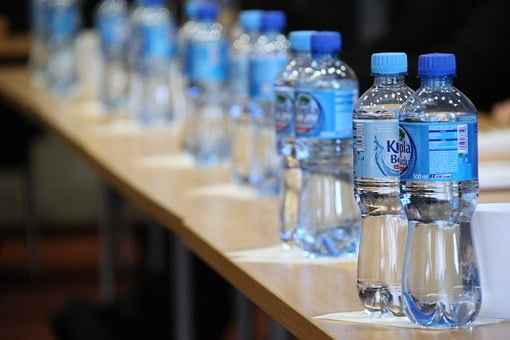 With growing health consciousness and boosted by tourism and with shortage of water, the packaged water drink has seen a tremendous growth over years. The water shortage around the world and particularly in third world countries has opened new avenues for bottled water Industry. If a comparison is made on the growth and status of Indian Bottled Industry with western or Asian market, India are far behind in terms of quantum, infrastructure, professionalism & standards' implementation.
In the initial years, there was free play of markets, with fly-by-night operators, packaged water growth had been enormous at the rate of 40%. The price points also varied from satchet price of Rs.1/ – to Rs.30/- per litre. Unscrupulous recycling by mafia of major brands and media coverage of the same have shattered the industry after the phenomenal growth. With government tightening the norms, making ISI standard as mandatory made a large number of fringe players to shut down their business.
Today, Indians are consuming more than 20 litres of bottled water per head each year, compared to just 4-5 litres 15 years ago. The market for packaged water is just scrapping the iceberg, though have to face challenges it has a huge untapped potential.
News
List of All Packaged Water Processing Companies in India