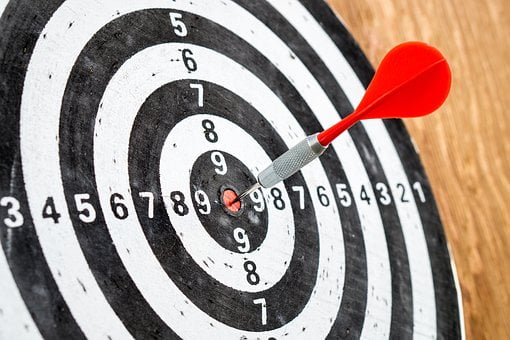 Hatsun Agro Products is all set to acquire a cattle feed mill in Coimbatore belonging to VKS Farms Pvt Ltd in Tamil Nadu. The acquisition will cost Rs. 135 million. The company sells cattle feed branded Santosa to farmers who supply it milk.
It now manufactures cattle feed through a mill it owns and through outsourced units. The new acquisition will further expand its capacity. In 2014-15, the cattle feed business contributed about ₹ 100 crore revenue, up from about ₹ 72 crore in the previous year.
In October 2017, the company has established a production line with an investment of Rs. 600 million taking the total capacity to 1,000 tonnes a day from the existing 550 tonnes .
Company Profile : Hatsun Agro Product Ltd