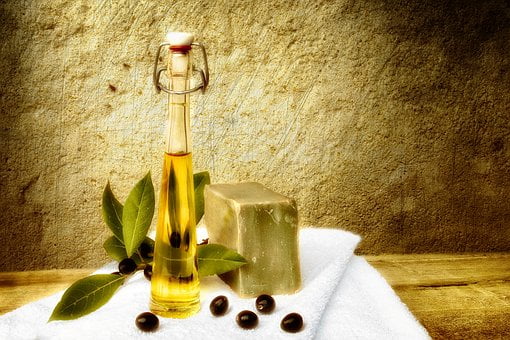 LB Consumer Goods Pvt. Ltd has launched Ray Cooking Spray in India. The product Ray Cooking Spray is edible oil bottled in aluminum can with easy spray nozzle. Currently, the company has launched the cooking spray in four popular variants rice bran, olive, groundnut and sunflower.
The unique selling proposition of the product is that it offers an optimum amount of oil through a spray nozzle for cooking purposes. This helps in cutting down the excess oil in the diet, without sacrificing on the taste.
It may be noted that, cooking sprays are commonly used worldwide and are helpful in restricting the amount of fats in the diet.
Ray Cooking Spray (200ml) can is equal to 2.4 litre of regular cooking oil. Now, the product is available in Mumbai, Pune, Bangalore, Nagpur, Hyderabad, Delhi NCR, Chandigarh and Ahmedabad and via all leading e-commerce platforms. In the next phase, the product's markets would be expanded to rest of the country.