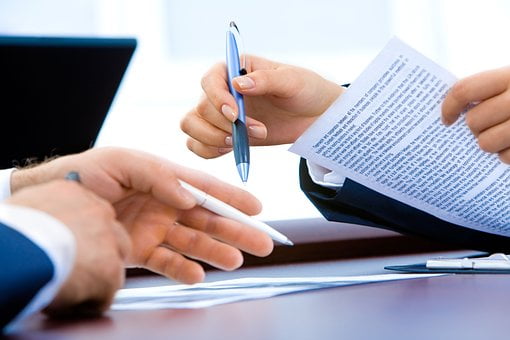 Eurofins Analytical Services India has launched a Mobile residue monitoring laboratory to support farmers and exporters with faster and accurate testing services near farms and procurement markets. For a farmer as well as the buyer now, testing his products are a must to reach international markets and hence need to take fast purchase decision. One of the important quality criteria for export related commodities purchases are pesticide residues and toxins. Currently, farm products are tested for over 50 harmful chemicals.
To avoid expensive tests in international labs and to avoid large turnaround time, a mobile testing lab will be a boon.
It can reduce the turnaround time by more than 50% and facilitate faster trade. The mobile pesticide residues monitoring lab will be equipped with highly sophisticated instruments like LCMSMS, GCMSMS with capacity to test 500+ pesticide residues and screen Aflatoxins and Ochratoxins in commodities. The lab will focus on major export commodities – Basmati Rice, Cumin, Chilli, Soya, to help farmers evaluate quality of their export worthy produce in shortest time.