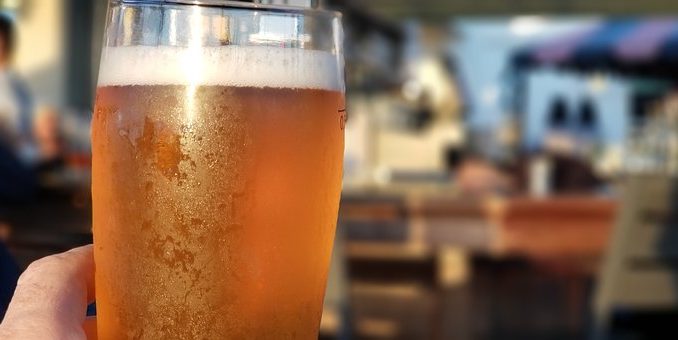 United Breweries Ltd has forayed into the non-alcoholic beverages segment. The new lemon based drink branded as Kingfisher Radler has been launched in the market of Gujarat. Gujarat, being under prohibition list, makes it a good choice for Kingfisher to make a mark. The company plans to test market its new non-alcoholic drink in Gujarat.
The move will also get Kingfisher a foot in the fast growing soft drinks market. Carbonated drinks, juice and concentrate segments grows approximately over 10% in the last 5 years. Even the new energy drink segment has been growing at 17% .
With Radler as a natural drink that is a blend of lemon juice and imported barley malts can carve a niche of its own. The Radler drink is launched in three flavours—lemon, ginger lime and mint lime. According to UBL, it contains 30% less sugar than carbonated soft drinks. It will be launched in 300 ml cans and glass bottles and priced at ₹ 45.
Company Profile : United Breweries Ltd